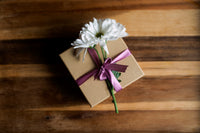 Who do you love?
Start with yourself and move on from there.  Choose a piece for yourself or give a gift of love. 
Carefully Handcrafted. For you. By Cole.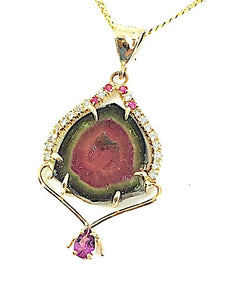 Necklaces & Pendants
Wear something that you love close to your heart.  Necklaces and pendants are always the perfect size for gifts.
Necklaces & Pendants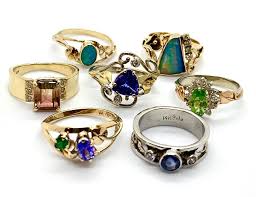 Ring Ring. Ring Ring. Hello!
Say hello to your new favorite ring.  Let us know your size and we will size your ring to fit you perfectly.  Tiny fingers, large fingers?  We've got you covered.
Rings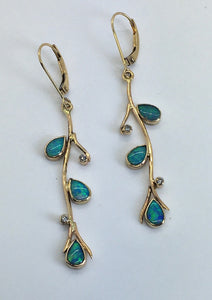 Earrings
Unique just like you. Comfortable enough to wear all day long.  Always 14 K gold ear wires.
Earrings
Featured collection - October BIRTHSTONES - OPALS
The aqua earrings came today, and, like all the other pieces I have purchased from you, they are wonderful!  Thank you once again for your excellent craftsmanship, and for quickly turning a design idea into a dream come true.

Michelle Hungerman
Cole Sheckler creates stunning works of art of which I am honored to own over 27 pieces with 4 more soon to come.  The beauty of his jewelry makes me feel like a princess and draws many complements and inquiries as to where one might obtain such treasures. 

Betsy Villa
Cole's pieces are unique one of a kind finds.  Each piece is hand crafted with care and attention to detail.  Working with Cole on a design is an educational experience where the product always exceeds my expectations.

Katie C.
Cole Sheckler's jewelry makes my fiancé very happy. That's good enough for me.

Michael Walkley
As a loyal customer of Cole and Caryn Sheckler for over 20 years, I continue adding their beautiful gold jewelry to my collection. Cole's unique designs and gorgeous, often unusual selection of stones draw compliments wherever I go. Customer service is first-rate, and Cole will work closely with you to find that perfect piece of jewelry - whether it is in stock or a custom-made design. The quality of his work is outstanding and speaks for itself...highly recommended!

Yvette M.